All High Holiday Services to be Held in a Beautiful Large Open Tent at Rabbi Deb's Home.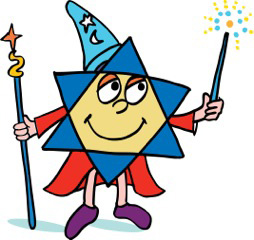 Help us make Hebrew Wizards part of the change in Jewish Education as we spread our magic across America...
Hebrew Wizards counts on your support in order to serve our Community. One of the most unique aspects of Wizards is our Teens who assist the younger children, help the needy & homeless and learn about Jewish education as young adults. Our goal is to change the way Jewish education is taught by showing that Teens do make a difference and it is through their mentoring and guidance that our next generation of Jews will arise.
Please help support our growing Teen program as we educate and enlighten Wizards all around the world.
Please feel free to Pay through Venmo in 1 or 2 installments.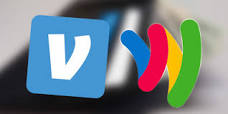 Make a donation via PayPal even if you don't have a PayPal account. Simply click the Donate button below.
Hebrew Wizards is a not for profit 501(c)3 organization.

© HebrewWizards, Inc. The Hebrew Wizards name, symbol and all contents of this website are copyrighted. All rights reserved.