Hebrew Wizards Where the magic of learning continues...


All High Holiday Services to be Held in a Beautiful Large Open Tent at Rabbi Deb's Home.
Study Buddy Paks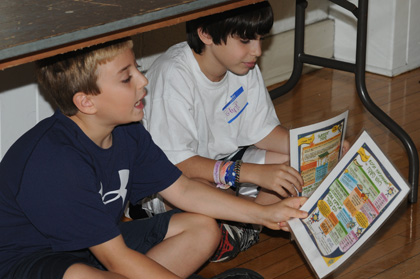 A Study Buddy is a comprehensive guide to each of the
Wizards Boards
. It explains everything you need in order to teach any Board effectively to the students and each other. Teens can easily teach the boards using these guides which explain the concept including what activities would complement the learning including which songs to sing. What is great about these guides is that they assist anyone in teaching just a little more effectively and much more successfully.
The Wizards Boards depict the concepts to relay onto students, teens and families. Through this engaging methodology, the Hebrew Wizards Curriculum is one of the most effective in Jewish education.
Download the Wizards App for iPhone
Please read the disclaimer before downloading the Wanna Be A Wizard apps.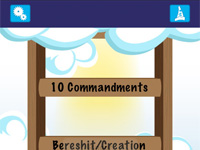 Hebrew Wizards is a not for profit 501(c)3 organization.

© HebrewWizards, Inc. The Hebrew Wizards name, symbol and all contents of this website are copyrighted. All rights reserved.