All High Holiday Services to be Held in a Beautiful Large Open Tent at Rabbi Deb's Home.
Hebrew Wizards Curriculum of Jewish Knowledge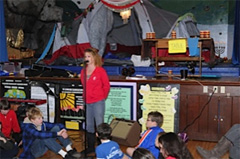 All Boards have corresponding "Study Buddy Wiz Paks".
The Master Game Challenge for each Board.
Free
iPhone
app available in the Apple app store.
The Hebrew Wizards Curriculum of Jewish Knowledge is a flexible, cohesive program for transmitting core Jewish knowledge in a fun and accessible way. Our curriculum appeals to all different kinds of learners and ages of students.
The core of our curriculum is a poster board series. Each board was thoughtfully designed to clearly convey important and interesting Jewish content on the specific prayer, holiday, or story, etc. The 4 Categories offer students a complete Jewish education in an engaging easy to learn format.
Wizards master the content in a variety of ways. For example, one small group of Wizards, led by a Teen Wizard, may chose to create a pneumonic device to learn the Ten Commandments, while another group may look at the same Wizards board and decide to write a play that engenders their understanding of the commandments. Either way students feel empowered and successful as they learn the content their way.
Wizards can review their learning with the iPhone Aplication. Ultimately the Wizards can earn gold coins as they demonstrate their mastery of the Bible & Holiday Wizards Curriculum.
Holidays*
J Holidays
High Holidays 1
High Holiday 2
Chanukah
T 'Shevat
Purim
Passover
4 Questions.
Spring and Summer Holidays
Hebrew/Rock Ivrit
Aleph- Bet
Colors
Clothes
The Body
Wizards Kibbutz
Code of Jewish Ethics
Classroom
Numbers 1-10
Numbers 1-20
Restaurant
Verbs
Faces
Pray with the Wizards
Shehechiyanu
Shema/ Listen Israel
Shema vaahavta
Avot vi Iimahot
Givurot
Aleinu
Shalom Rav
Al Shlosha Divarim
Torah Blessings
The Jewish Bible*
Bible
Torah
10 commandments
Torah beginners
Maimonidies
Bible People 1
Kings and Angels
Famous Jewish Wizards
The Jewish Bible/ Tanach
Israel Map
Creation/Bereshit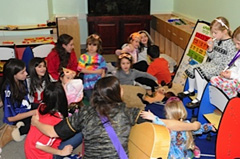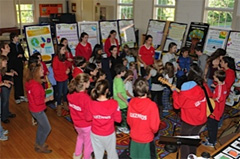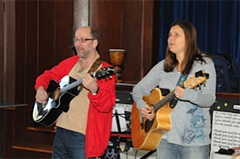 Hebrew Wizards is a not for profit 501(c)3 organization.

© HebrewWizards, Inc. The Hebrew Wizards name, symbol and all contents of this website are copyrighted. All rights reserved.