Hebrew Wizards Where the magic of learning continues...


All High Holiday Services to be Held in a Beautiful Large Open Tent at Rabbi Deb's Home.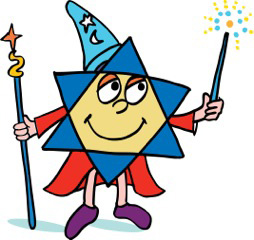 HEBREW WIZARDS ENROLLMENT
Tuition includes all handouts, snacks and activities unless otherwise indicated below. To secure your enrollment, please pay full amount for family membership and/or tuition.
Please make checks payable to:
Hebrew Wizards, Inc.
C/O Rabbi Deborah Salomon
130 Cummings Point Road
Stamford, CT 06902
PRINT FORM TO JOIN THE WIZARDS
FAMILY MEMBERSHIP & TUITION FEES 2023-2024
Family Membership & 1 child (12 and under)
$3,300
Family Membership & 2 children (12 and under)
$4,500
Family Membership & 3 children (12 and under)
$5,700
Family Membership & 1 B Mitzvah student (Includes Rabbi Deb, 1 Musician and 1 Sound engineer)

Additional Costs

Travel outside Westchester or Fairfield counties
Additional musician: $400
Video of the service: $700
Siblings aged 11 and under discounted to $1,300 each

$6,700
Teen Membership
$500
Better 2 Serve
$500
Partial scholarships are available based on need


Online Tutoring on FT or Zoom
Teens 3rd - 6th: Ten 20 minute sessions
$200
Teens 3rd - 6th: Twenty 20 minute sessions
$360
Please feel free to Pay through Venmo in 1 or 2 installments.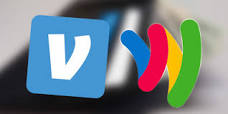 * Mitzvah Wizards 2023-2024 includes 10 hours of private tutoring time.


Download the Wizards App for iPhone
Please read the disclaimer before downloading the Wanna Be A Wizard apps.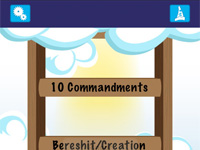 Hebrew Wizards is a not for profit 501(c)3 organization.

© HebrewWizards, Inc. The Hebrew Wizards name, symbol and all contents of this website are copyrighted. All rights reserved.