Hebrew Wizards Where the magic of learning continues...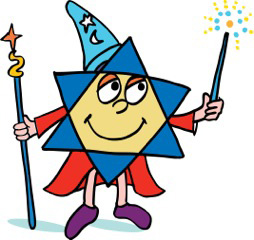 HEBREW WIZARDS ENROLLMENT
Tuition includes all handouts, snacks and activities. To secure your enrollment, please pay full amount for family membership and/or tuition.
Please make checks payable to:
Hebrew Wizards, Inc.
C/O Rabbi Deborah Salomon
130 Cummings Point Road
Stamford, CT 06902
PRINT FORM TO JOIN THE WIZARDS
FAMILY MEMBERSHIP & TUITION FEES 2019-2020
Family Membership & 1 child
(12 and under)
$3,100
Family Membership & 2 children
(12 and under)
$4,200
Family Membership & 3 children
(12 and under)
$5,300
Family Membership & 1 B Mitzvah student
(siblings 11 and under are reduced to $1,100 each)
$6,300
Teen Membership
$500
Better2B
$500
Please feel free to Pay through Venmo in 1 or 2 installments.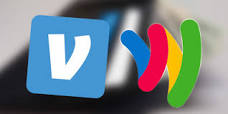 * Mitzvah Wizards 2019-2020 includes 10 hours of private tutoring time.


Hebrew Wizards is a not for profit 501(c)3 organization.

© HebrewWizards, Inc. The Hebrew Wizards name, symbol and all contents of this website are copyrighted. All rights reserved.