Hebrew Wizards Where the magic of learning continues...


All High Holiday Services to be Held in a Beautiful Large Open Tent at Rabbi Deb's Home.
Great Photos
Download the Wizards App for iPhone
Please read the disclaimer before downloading the Wanna Be A Wizard apps.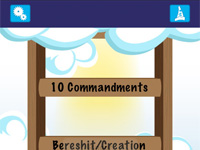 Hebrew Wizards is a not for profit 501(c)3 organization.

© HebrewWizards, Inc. The Hebrew Wizards name, symbol and all contents of this website are copyrighted. All rights reserved.