Hebrew Wizards Where the magic of learning continues...


All High Holiday Services to be Held in a Beautiful Large Open Tent at Rabbi Deb's Home.
Hebrew Wizards Tool Kit
Fun at Hebrew School? If you're a Wizard
No books... No desks... No homework... Experience the magic of learning at Hebrew Wizards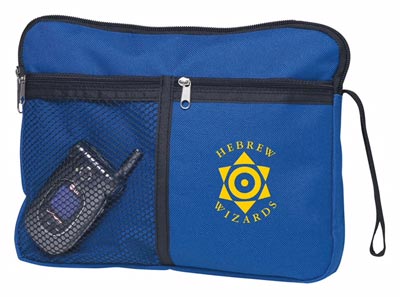 WIZARDS TOOL KIT INCLUDES:
Blue card: What If Hebrew School was fun?
Complete Set of Mini Boards
1 Hebrew Wizards Reading Book
Both Hebrew Wizards Family Band CD's with 23 original songs
2 download cards for Hebrew Wizards music
1 Wizards highlighter with 3 colors.
1 Wanna Be a Wizard? Pen
1 pack of Kindness Cards
1 circular Hebrew Wizards magnet
1 Wizards jump stick
JUMP STICK INCLUDES THESE DOWNLOADS:
Resource page of all Hebrew Wizard's videos and games
A PDF of Wizards Study Buddies
A detailed Wizards Instruction manual
1 Time to Shine Song Book with lyrics and chords
1 Ahava is Love with lyrics and chords
1 PDF of boards by numbers for easy ordering
1 list of flashcards for easy ordering
1 (low res) PDF file of all the Boards
Rabbi Deb's card for all inquiries
Large Wizard Boards are also for sale, for custom ordering for your school please call Rabbi Deb at
203-249-4036
.
WIZARDS TOOL KIT ORDER FORM
Download the Wizards App for iPhone
Please read the disclaimer before downloading the Wanna Be A Wizard apps.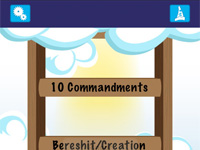 Hebrew Wizards is a not for profit 501(c)3 organization.

© HebrewWizards, Inc. The Hebrew Wizards name, symbol and all contents of this website are copyrighted. All rights reserved.