All High Holiday Services to be Held in a Beautiful Large Open Tent at Rabbi Deb's Home.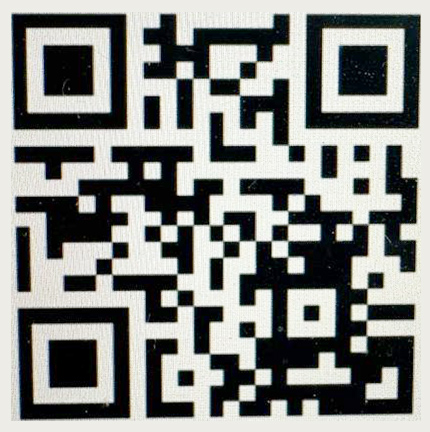 Pledge to make a difference
This QR code goes straight to High Holidays Fund Raiser
Shanah Tovah! May your New Year be filled with love, health & happiness. May your year 5784 be as sweet as apples dipped in honey, be as full as a round challah, be as bright as two flickering candles and sparkle fike the taste of crisp apple cider. Hold your loved ones near and feel the gratitude of our beautiful community as we join together as one.
Our High Holidays services were created with passion and love for our beautiful community that we have built together over these past 19 years. It's our Chai celebration and we are excited that you can join us in prayer, song and poetry as we share our Holy Days together. We thank you for your kind and generous donations that have sustained us throughout these years.
All services held in large tent at Rabbi Deb's Home
130 Cummings Point Road, Stamford
Share Shabbat
Pool Party
Fri, Sep 8th
6:00PM - 8:30PM
Rosh Hashanah Services
Rosh Hashanah Day 1
Sat, Sep 16th
10:30 - 12:30PM
Rosh Hashanah Day 2
Sun, Sep 17th
10:30 - 1:30PM
Brunch/Luncheon immediately following service
Yom Kippur Services
Yom Kippur 5784
Sun, Sep 24th
7:30PM - 8:45PM
Yom Kippur Day 5784
Mon, Sep 25th
10:30AM - 12:30PM
Neillah & Break the Fast
Mon, Sep 25th
6:00PM - 8:30PM
Sukkot
Sukkah Decorating
Tue, Oct 3rd
4:30PM - 6:00PM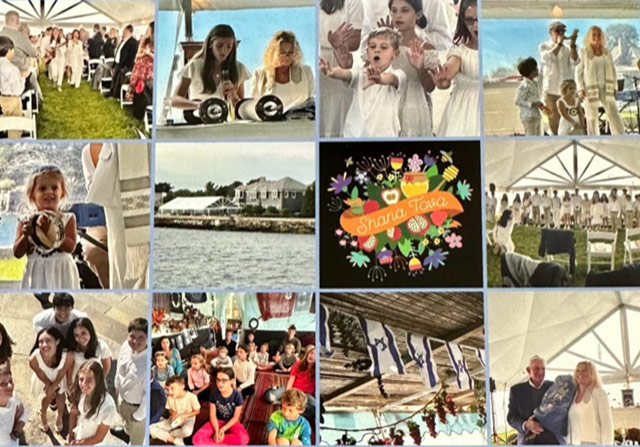 We look forward to sharing these meaningful Holidays with you and your family. May you all be filled with gratitude & appreciation as we meet in person once again.
Wishing you a very Happy & Healthy New Year 5784
With Love and Gratitude,
Rabbi Deb and The Wizards Staff
130 Cummings Point Road
Stamford, CT 06902
Please RSVP 203-249-4036
All Donations are tax deductible and will support our Wizards Scholarship Fund.
Hebrew Wizards is a 501c3 not for profit organization. Tax ID # 20-2671466
Venmo ID: @rabbiwizard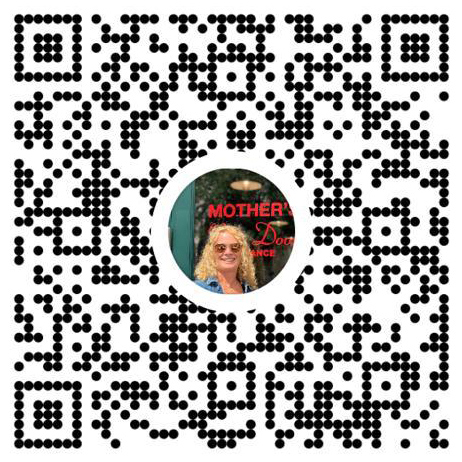 High Holiday 5784 Tickets Now Available
Pay by Venmo. ID: @rabbiwizard
Family: $600
Adults: $360 per person
Text WIZARDS to 707070 to receive a link on how to donate
Download Venmo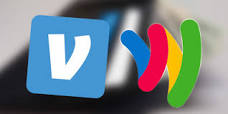 Make a donation via PayPal even if you don't have a PayPal account.
Hebrew Wizards is a not for profit 501(c)3 organization.

© HebrewWizards, Inc. The Hebrew Wizards name, symbol and all contents of this website are copyrighted. All rights reserved.