Hebrew Wizards Where the magic of learning continues...


New Location for all High Holiday Services: Services will be Held in a Beautiful Large Open Tent at Rabbi Deb's Home.
Great Links
Learn to read at home, practice while we are on vacation...

http://www.behrmanhouse.com
Wizards speed reading contest, Sunday, April 10th at 10am

Great day planned for a reading and flash card reading today at Wizards. Bring your ipad, or itouch and see the latest games available to learn to read. Don't worry if you don't have one, we will share.

See you all later,

Rabbi Deborah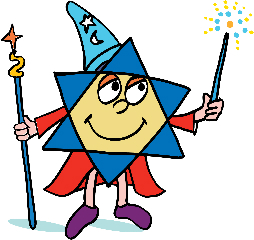 Hebrew Wizards is a not for profit 501(c)3 organization.

© HebrewWizards, Inc. The Hebrew Wizards name, symbol and all contents of this website are copyrighted. All rights reserved.